Hear from Employers Health's Vice President of Clinical Solutions, Matt Harman, as he shares the clinical team's learnings at the Academy of Managed Care Pharmacy Nexus conference, what the team's growth means for Employers Health clients, upcoming clinical strategies for self-insured employers and more.
Michael Stull, MBA
Employers Health | Chief Sales Officer
As chief sales officer, Mike's primary focus is on strengthening the Employers Health brand and growing membership, particularly in the coalition's 25-year, $2.6 billion group purchasing program for pharmacy benefits.
Read More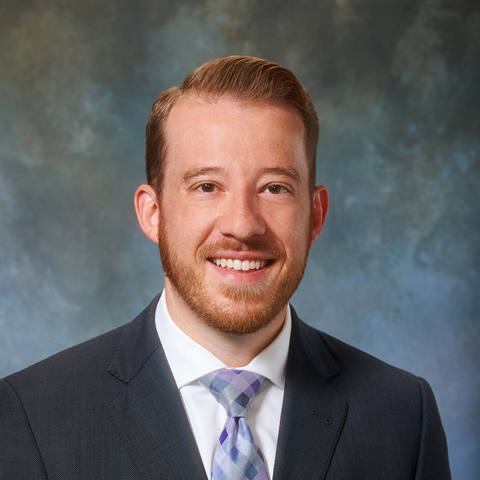 Matthew Harman, PharmD, MPH
Employers Health | Vice President, Clinical Solutions
As vice president of clinical solutions, Matt works to monitor, evaluate and improve the pharmacy plan performance of the Employers Health $1.5 billion PBM group purchasing programs with CVS, OptumRx and Elixir.
Read More