Learn how employers will benefit from Employers Health's new pharmacy residency program from Director of Pharmacy, Matt Harman, along with Kevin Wenceslao, pharmacy resident. They'll share the benefits of an on-site flu clinic, trends in pharmacy benefits and more.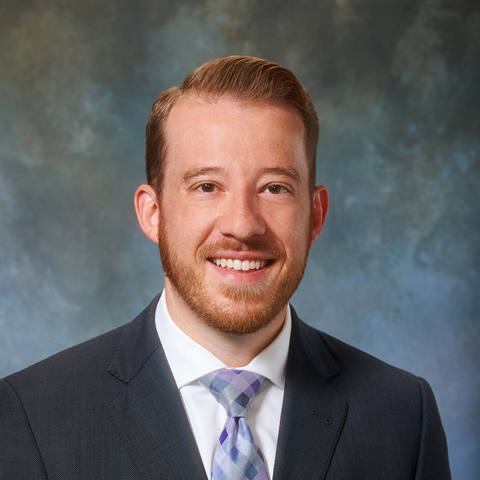 Matthew Harman, PharmD, MPH
Employers Health | Vice President, Clinical Solutions
As vice president of clinical solutions, Matt works to monitor, evaluate and improve the pharmacy plan performance of the Employers Health $1.5 billion PBM group purchasing programs with CVS, OptumRx and Elixir.
Read More
Kevin Wenceslao, PharmD
Employers Health | Director, Clinical Solutions
Kevin works closely with the vice president of clinical solutions to serve as a clinical resource for our members' benefit professionals on topics of new drugs, plan design recommendations and overall trends.
Read More